Occupational Therapy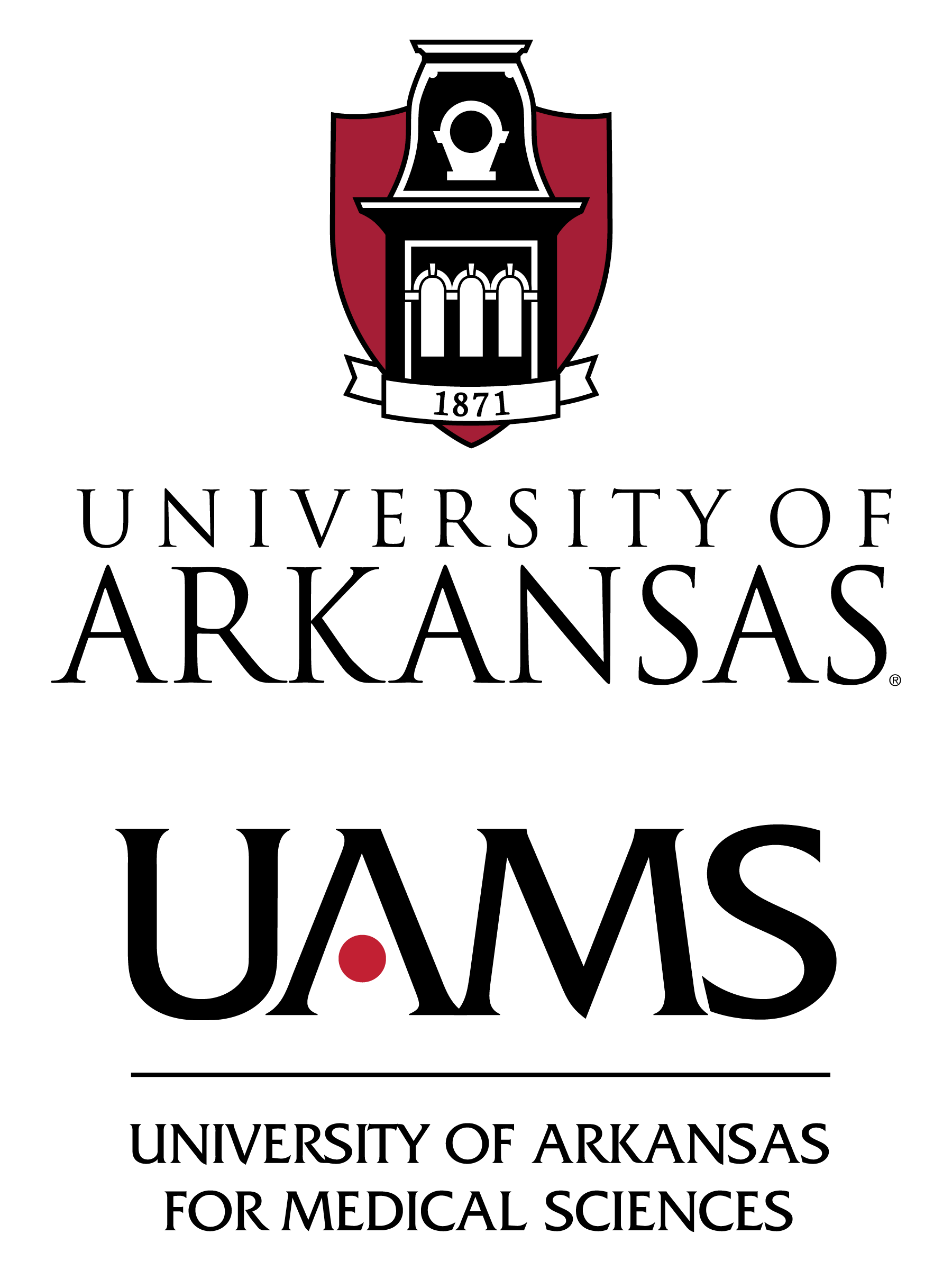 The Department of Occupational Therapy works toward a vision of society where every person has the opportunity to experience a fulfilling life through participation in health-promoting occupations and universal access to occupational therapy services.
The department's mission is to prepare future practitioners who will be:
Change agents, by challenging the boundaries of current occupational therapy practice through purposeful exploration of new practice domains and models of care
Innovators, by identifying unmet needs in their practice settings and communities and by creating dynamic interventions and programs to meet those needs
Collaborators, by working at the top of their license in integrated interprofessional teams to effectively meet society's needs
Advocates, by being global citizens and champions for occupational justice and improved quality of life for all people
Stewards, by practicing conscious care for themselves, the people they serve, and the profession's distinct value to society
Scholars, by demonstrating (and maintaining) deliberate habits of rigorous lifelong inquiry
Program Tour
Testimonials
Program Description
The O.T.D. program is a 115 credit-hour, post-baccalaureate, 3-year (9 semester), full-time, on-campus program with an off-campus fieldwork and capstone component. Tuition, fees and other expenses are competitive. Upon completion, an entry-level Occupational Therapy Doctorate professional degree is awarded.
The OTD degree is a joint offering between the College of Education and Health Professions of the University of Arkansas and the College of Health Professions of the University of Arkansas for Medical Sciences and UAMS's Northwest campus in Fayetteville. The department's mission embodies both institutions' shared aim to enhance the health, well-being, and quality of life of the people of Arkansas, our nation, and world. By enabling occupational therapy students to become innovative, caring, globally-minded scholars, practitioners and advocates, the department advances an inclusive, emancipatory and participatory vision of society situated at the intersection of U of A and UAMS missions. This distinctive entry-level Doctorate in Occupational Therapy is consistent with the standards of the Accreditation Council for Occupational Therapy Education* of the American Occupational Therapy Association.
Graduates of the program will be eligible to sit for the National Certification Examination for the Occupational Therapist, administered by the National Board for the Certification of Occupational Therapy. NBCOT maintains for the public a database of graduation rates for every accredited program; this department will be listed after it graduates its first cohort of students in December 2022.
After successful completion of this exam, the graduate will be an OTR, that is, occupational therapist, registered. in addition, all states require licensure to practice; however, state licenses are usually based on the results of the NBCOT certification examination. A felony conviction may affect a graduate's ability to sit for the NBCOT certification examination or attain state licensure.
Please direct program inquiries to otd@uark.edu.
*ACOTE, 6116 Executive Blvd., Suite 200, North Bethesda, MD 20852-4929, 301-652-6611