Admission Requirements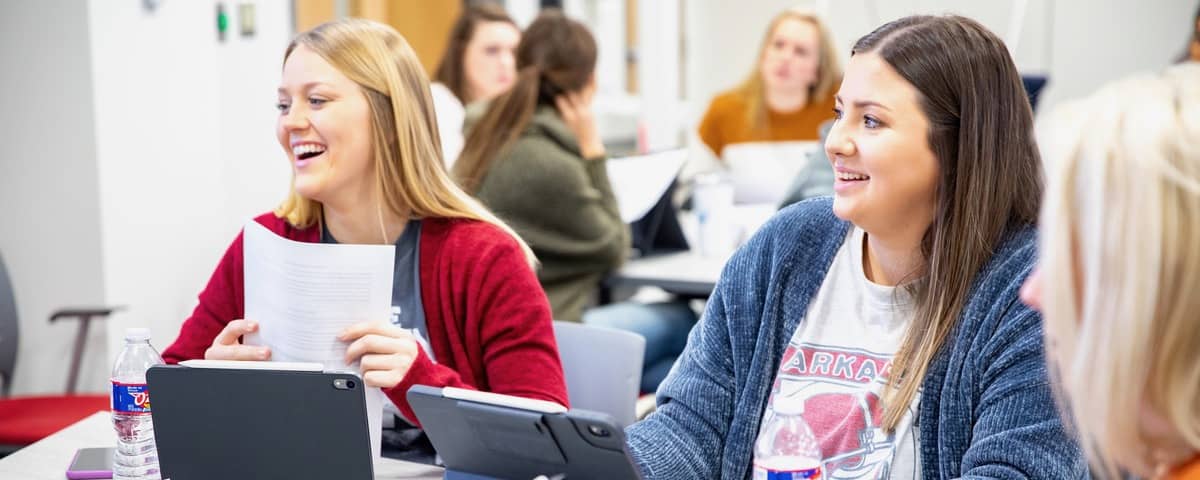 Applications are currently closed, but will re-open in August for Spring 2023.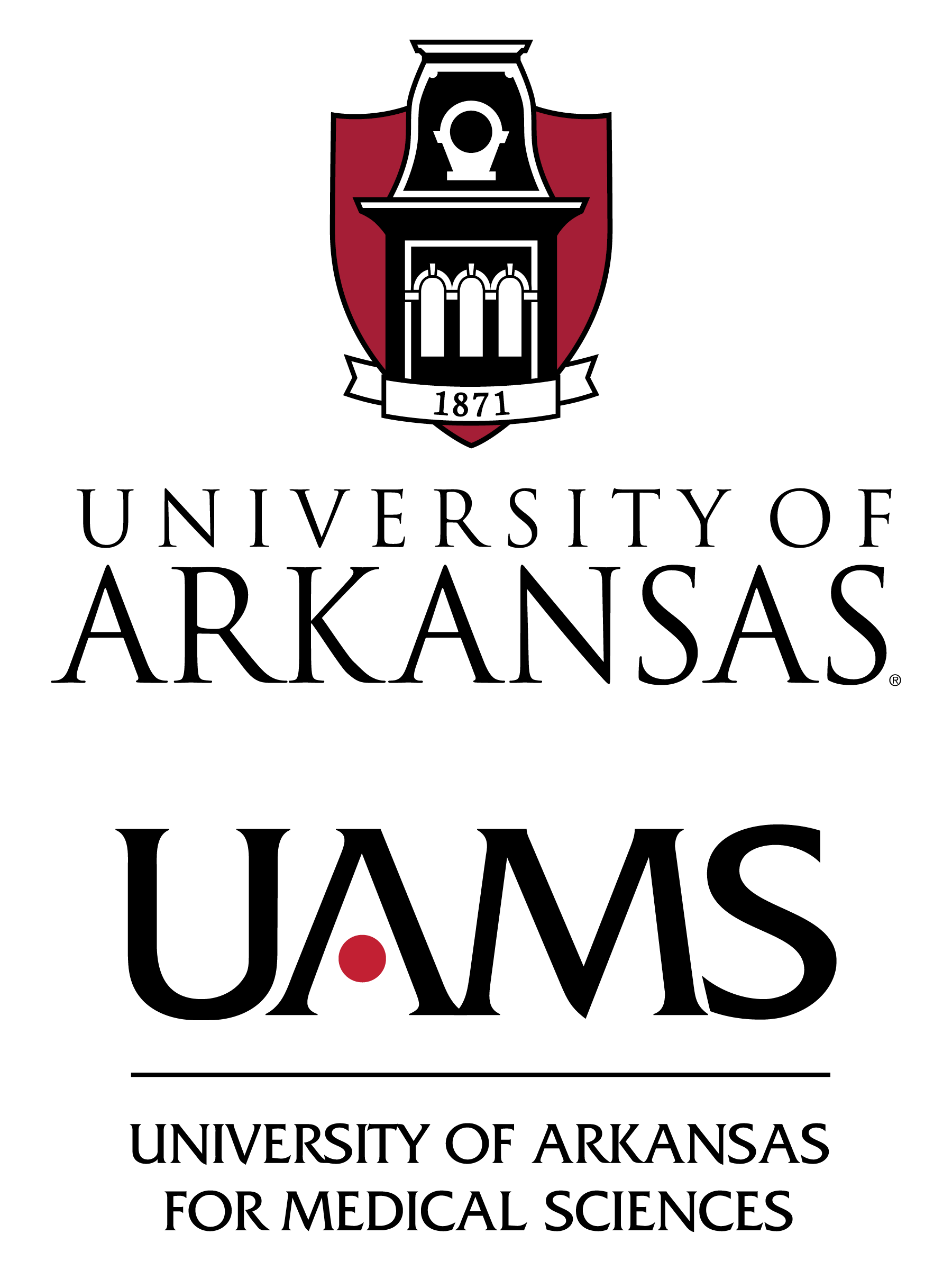 The department's Program of Study and Technical Standards for Program Admission and Continued Enrollment (PDF) have key information.
Admission Requirements
To help your success, this doctoral program provides detailed information on what the admissions team expects from applicants and also what students can anticipate once accepted. Please visit the four related pages:
1. Qualifications
Completion of a baccalaureate degree from a nationally accredited program by December prior to the student's spring start date, with both an overall grade-point average and a prerequisite GPA of 3.0 on a 4.0 scale or better to begin studies. Please review complete details.
2. Prerequisite Coursework
Completion of specified prerequisite courses with an earned grade of C or better for each course. Conditional acceptance may be given. Prerequisite coursework must be completed within seven years prior to the application to the program. Any exceptions must be approved in writing by the OTD admissions chair. Please note that exceptions for prerequisites are rare and require substantial evidence that the applicant meets the requirement and has completed related coursework.
3. Further Documentation
Review of the details of the necessary supplemental documents is recommended. These include letters of recommendation, documented volunteer work and standardized assessments.
4. What to Expect
Once we have filled our cohort, we may close our Occupational Therapy Central Application System portal. Some applicants may be placed on a waiting list.
If invited to join the upcoming OTD class:
You will be required to apply and be accepted to the University of Arkansas Graduate School.
Each student will be required to own commonly available, up-to-date technological devices, as specified.
Any additional requirements will be communicated to the applicant.
What to Expect discusses campus visits, meeting with faculty and similar issues in a question-and-answer format. The page also covers what not to expect.
Program Details
Program Name: Doctorate in Occupational Therapy — Start Date Spring 2022
Level: Entry Level Doctorate
Duration: 3 years
Start Term: Spring
City: Fayetteville
State: Arkansas
Delivery: On campus
Deadline: Applications have closed for January 2022. We will re-open applications for 2023 in August 2021.